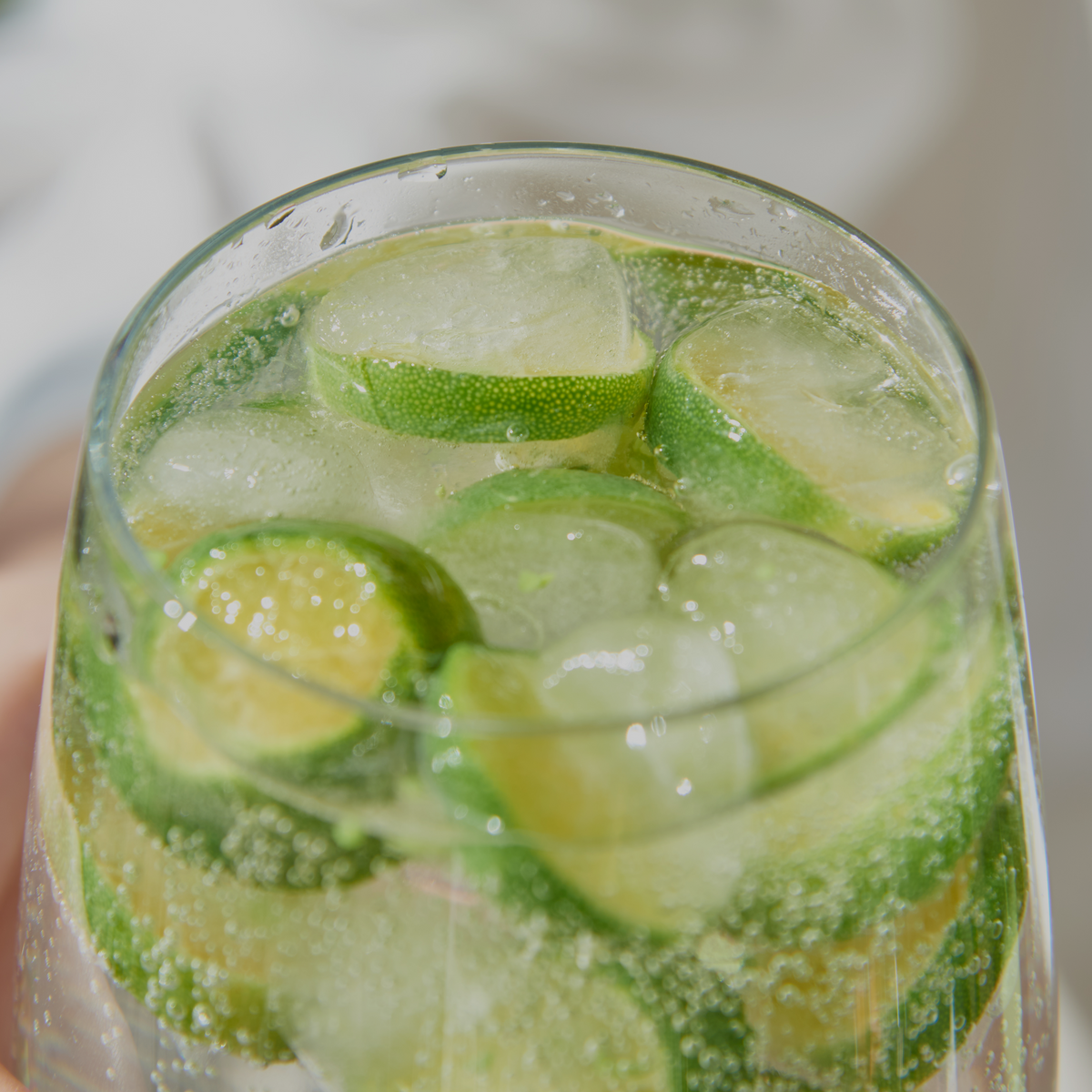 OUR STORY
At Chi Forest, we treat the issue of "healthy lifestyle comes at a cost" very seriously.
We believe guilt-free beverages can be tasty.

Our solution grounds back to intuition and nature's goodness: bye to unnecessary sugar and calories,
and hi to better ingredients and palate indulgence.
An idealist in innovation, we captured the soul of refreshment and sweetness of Asian fruits to create true-to-flavor taste.