SPARKLING WATER
THAT ACTUALLY TASTES AMAZING
Sweeter, brighter, and altogether more flavorful.
0 sugar, 0 cal, 0 caffeine

All the guilt-free benefits

a sparkling water could offer.

100% flavorful

Hi to authentic, true-to-fruit flavors you can actually taste.

FIZZ UP!

We doubled down on fizz.

More bubbles. More fun.
"FLAVOR HERO. CALORIE ZERO."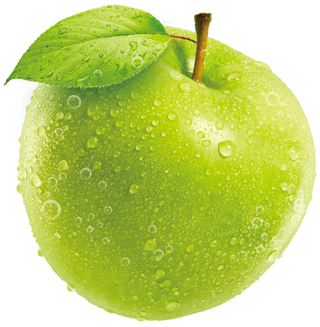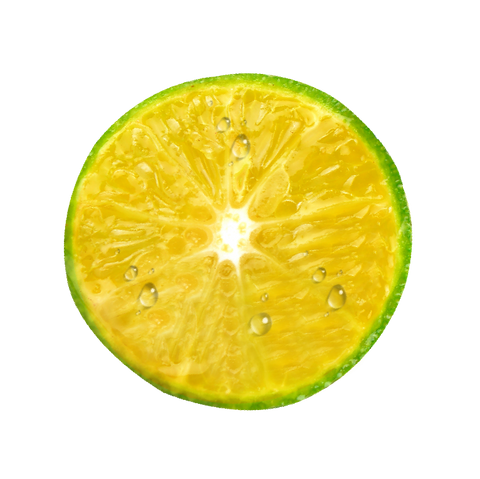 Where to find us
find us online
Feeling tempted?
Order now.
3-day delivery nationwide.
Go to
Store near you
Visit us in store.
Discover regional
and seasonal flavors.